The vineyards follow the course of the Livenza river; here the soils are an almost perfect combination of alluvial gravel and clay and limestone deposits, which draws the typical features of the denomination, that of the Grave, unique in the region.
The cold breaths that blow from the north-east Alps that embrace the warm and brackish airs of the Adriatic, combine the ripening of the grapes under the peaceful gaze of the most abundant sun.
The vineyards and the wines
The harmonious silhouettes of the lowland are chiselled by strong vines grown partly in Spurred Cordon and partly in Guyot, few vines selected – the Friulian autochthonous and internationals – chosen to exalt this terroir. The grapes are harvested strictly by hand in small wooden boxes. The red and white grapes, harvested only in the early hours of the morning, face a selection of the best grapes and then an extremely soft pressing. The juice ferments in stainless steel tanks at a controlled temperature, drawing strength from indigenous yeasts alone, before enjoying the right ageing time. The goal remains the same that has always distinguished the Villa Varda Brand: to return agile, fresh and contemporary wines, to be shared with the everyday dishes, or to be appreciated with the time of the innate longevity physique du role.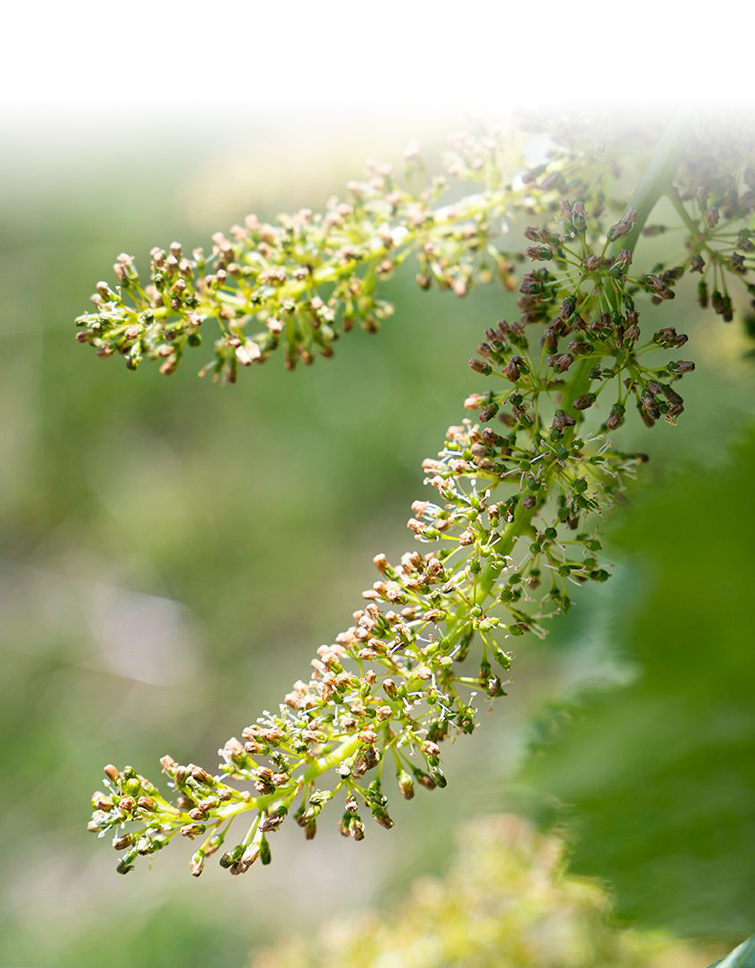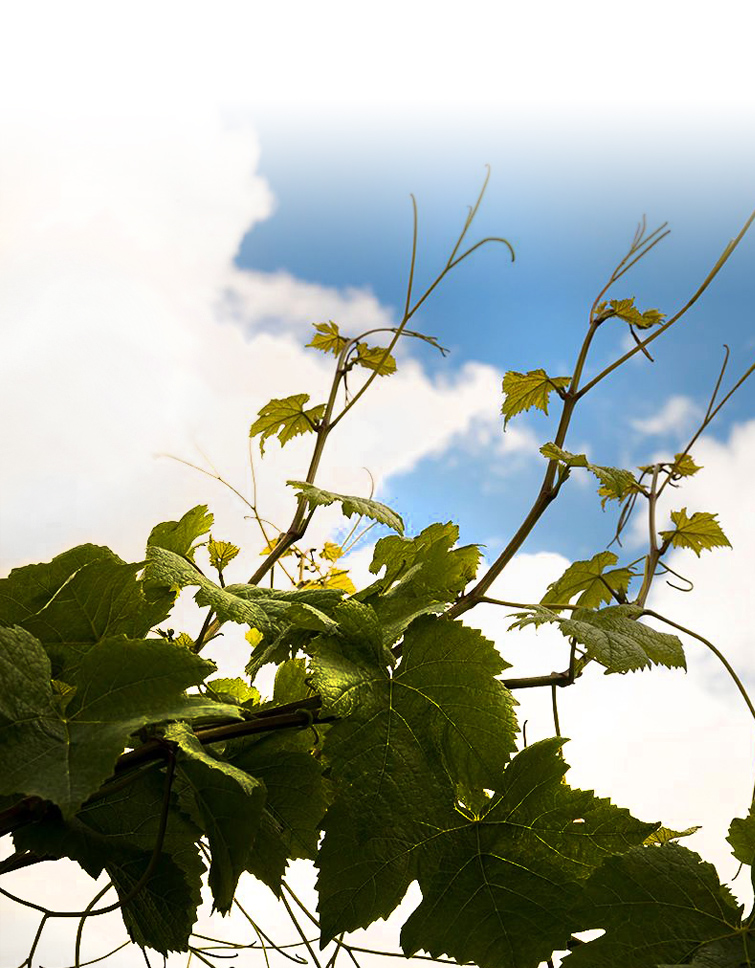 The environment and respect
Ethics, respect and conscience, these are the absolute dogmas that guide the Maccan's family daily business choices. Sustainable agriculture and the winemaking philosophy focused on total respect for Nature are the results of a deeply felt and deeply rooted attention to the environment. "As responsible residents of our planet, our commercial efforts and our ecological convictions will ensure the sustainable enjoyment of Villa Varda Brand today and in the future".